Bistik Veggie Omelette
Fluffy omelette topped with a mixture of tender beef and vegetables that makes a hearty and delicious dish to enjoy for dinner. It is usually made with chicken, but this recipe sticks to the origins of "Bistik", which comes from the Dutch word "biefstuk", or beef steak. Serve with white rice or fried rice.
Instructions
Heat half of the cooking oil in a pan over a high heat. Add the beef tenderloin and quickly sear on all sides, building a browned crust while keeping the inside rare to avoid overcooking later.

Once the beef has been browned on all sides, remove from the pan, season with salt, and set aside. Leave the remaining oil in the pan.

Turn the heat down to medium, add the diced onion annd sauté until slightly softened.

Add the minced garlic and Emborg Mixed Vegetables, and continue cooking until the garlic has slightly softened.

Add the beef back in to the pan, together with the tomato sauce, sweet chili sauce, and oyster sauce, and continue sautéing just until well mixed.

Add enough water to thin out the sauce slightly. Once the sauce starts simmering, add a small amount of cornflour slurry to slightly thicken the sauce, until the beef mixture is fully ready.

Taste and season with salt as desired. Take the pan off the heat and set aside.

Crack the eggs into a bowl, season with a pinch of salt and whisk thoroughly with a fork until well combined.

Heat remaining oil in a wok over a medium heat. Pour the egg mixture into the middle of the wok from a low height, quickly.

Wait until the omelette has set on the bottom and is no longer liquid on top, then flip and cook the other side for a few more seconds just to seal it off.

Serve the omelette on a plate and top it with the still-warm beef mixture. Serve with white rice on the side and top with spring onion.

Enjoy your delicious and satisfying Bistik Veggie Omelette! Get Full Access
Join our cooking community today and get free access to the premium features.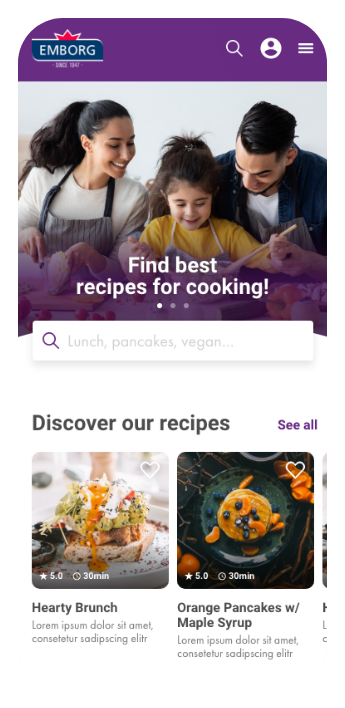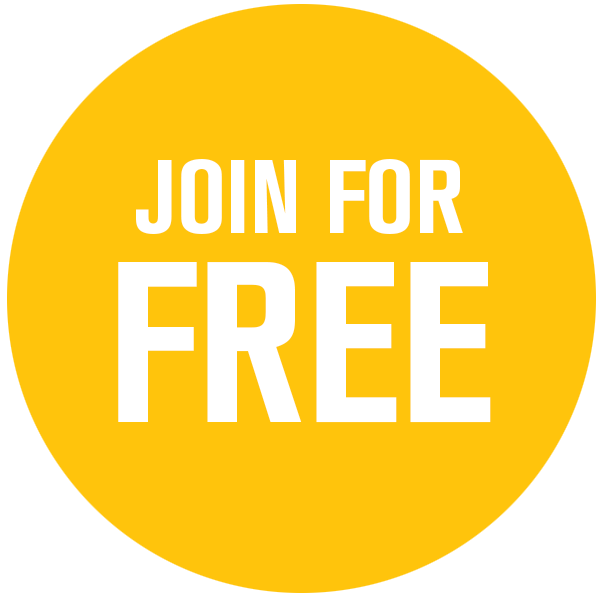 What's your kind of food?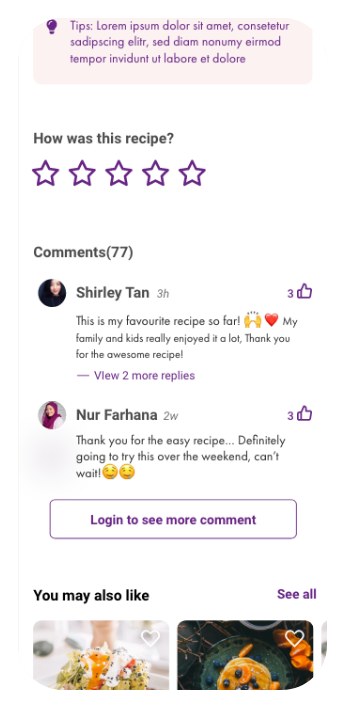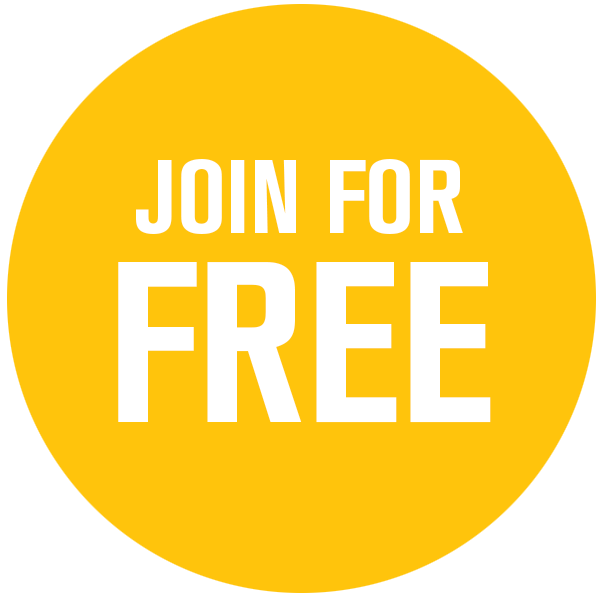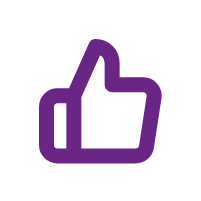 Be inspired by
the community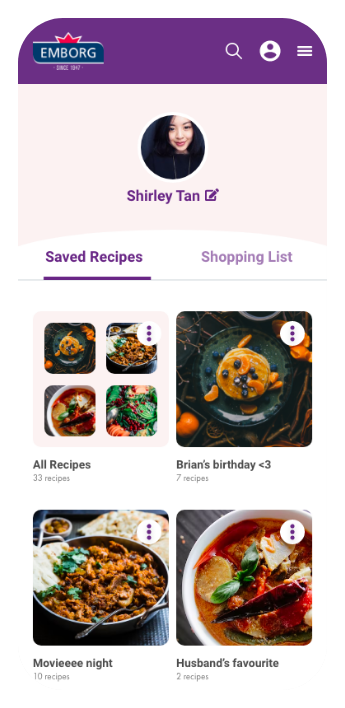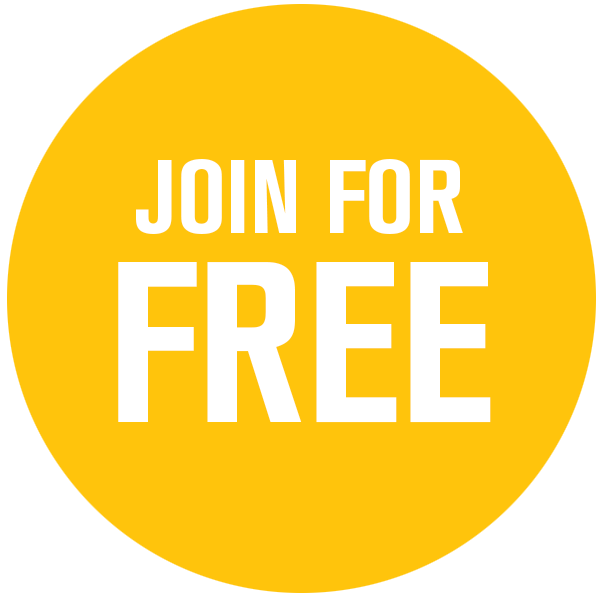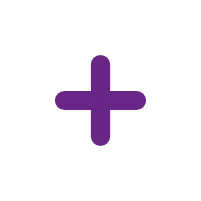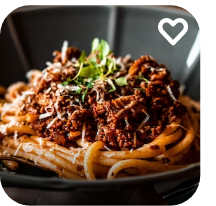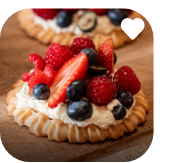 Get Full Access
Join our cooking community today and get free access to the premium features.
🧑‍🍳 Personalised Food Content
🥞 Recipe Inspiration
❤️ Friendly Community
📝 Grocery & Recipe List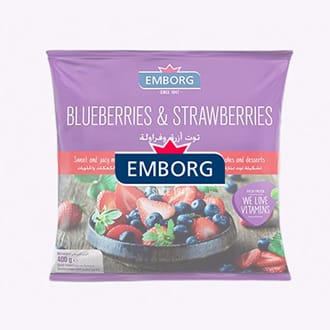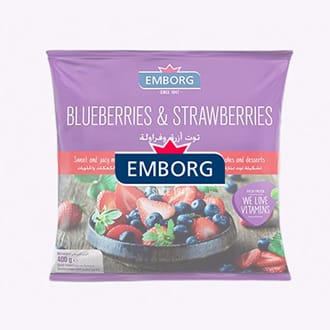 Choose a list below to save