Cheesy Crunchwrap
This Crunchwrap recipe is perfect for preparing a quick and easy dinner or a fun weekend lunch with friends. With its perfect blend of textures and flavours, this dish is sure to become a new favourite in your household.
Instructions
Start by finely chopping onion, tomatoes, coriander, and lettuce and mincing the garlic.

Heat a frying pan over medium-high heat and brown the ground beef in 1/3 of the canola oil, stirring frequently, until fully cooked. Push the beef to the side.

In the same frying pan, add the remaining canola oil and cook the onions and garlic until translucent. Add the tomato paste and stir until well combined.

Add taco seasoning and cook for an additional 2–3 minutes, stirring to coat the meat with the seasoning. Add chopped tomatoes and stir. Set aside.

To make the salsa, chop the peeled tomatoes and coriander and mix all the ingredients together. Blend if you prefer a smoother texture.

Heat one flour tortilla in a hot frying pan for 1 minute on each side until warmed through and pliable.

Remove the tortilla from the frying pan and place it on a plate and cover it with a towel.

Place a tostada shell in the centre of the tortilla.

Spoon a portion of the cooked beef on top of the tostada shell.

Drizzle Emborg Shredded Monterey Jack Cheese over the beef.

Add the shredded lettuce, homemade salsa, Emborg Sour Cream and coriander on top of the beef.

Fold the edges of the flour tortilla up and around the filling, creating pleats as you go.

Place the prepared crunchwrap, seam side down, in a hot skillet and cook for 2 minutes on each side, until the tortilla is crispy and golden brown.

Repeat with the remaining tortillas and filling.

Serve the crunchwrap hot, garnished with additional coriander and Emborg Sour Cream, if desired. Get Full Access
Join our cooking community today and get free access to the premium features.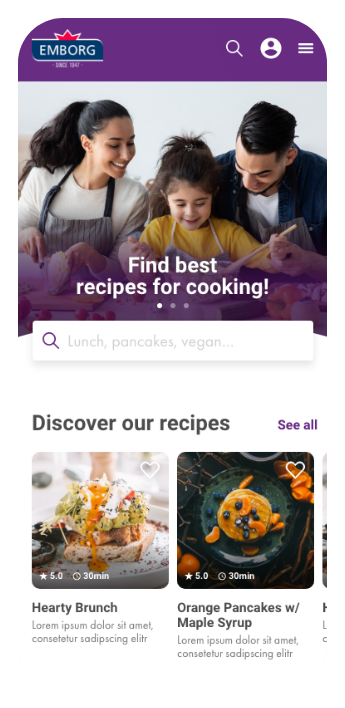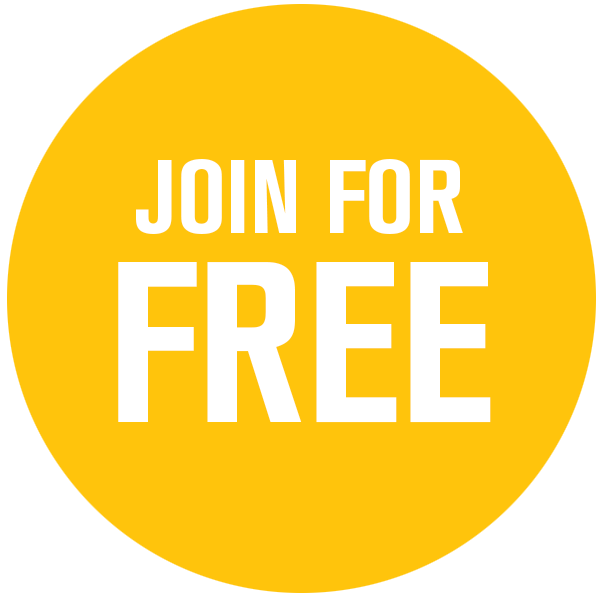 What's your kind of food?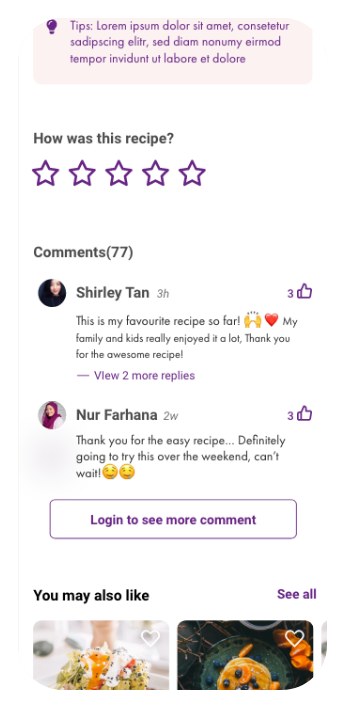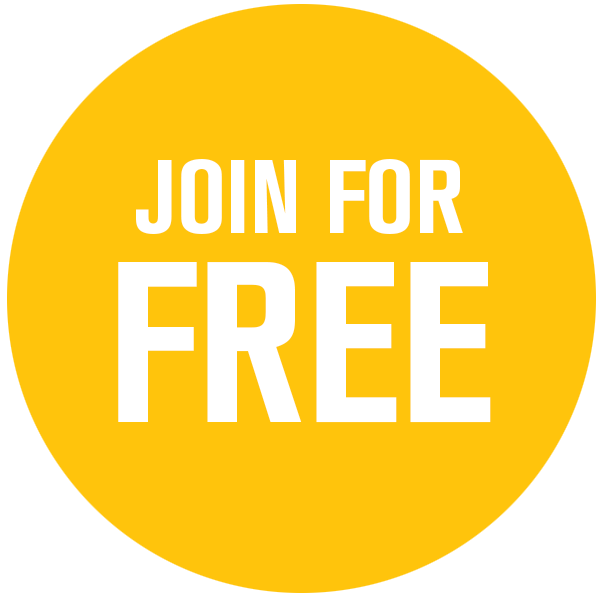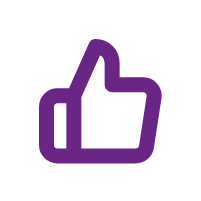 Be inspired by
the community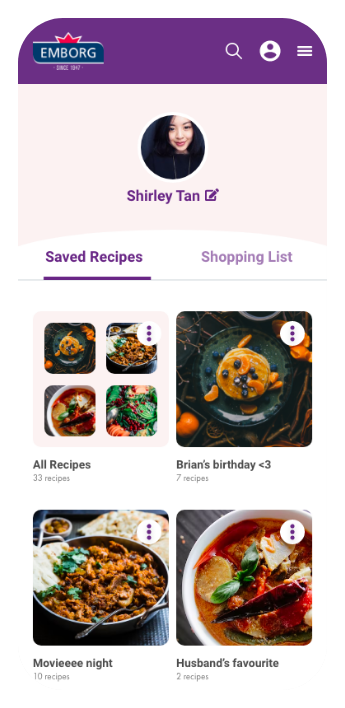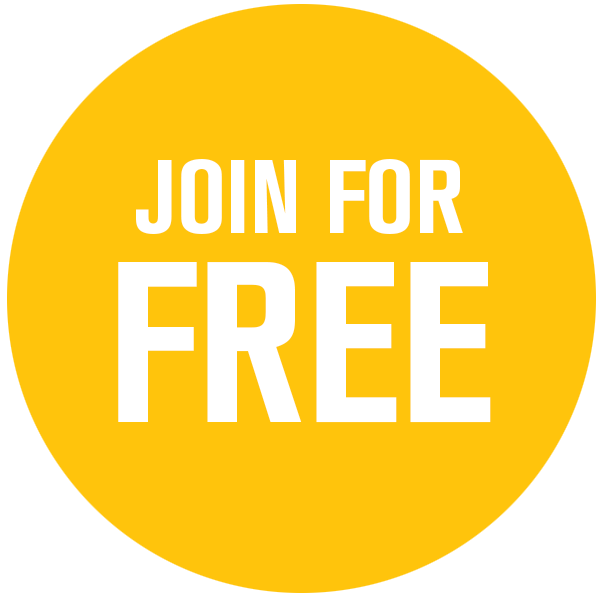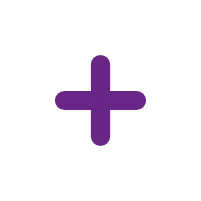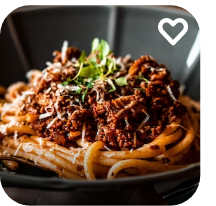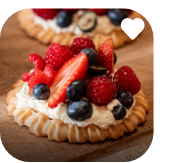 Get Full Access
Join our cooking community today and get free access to the premium features.
🧑‍🍳 Personalised Food Content
🥞 Recipe Inspiration
❤️ Friendly Community
📝 Grocery & Recipe List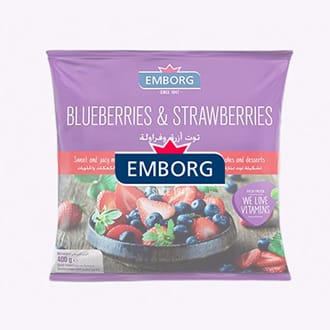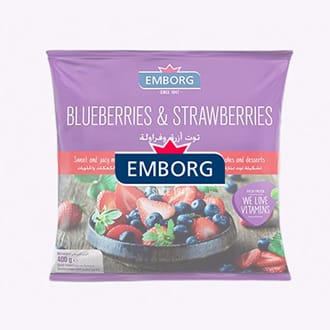 Choose a list below to save