Fried Garlic Cauliflower Rice
This gluten-free recipe is a delicious twist on the classic fried rice, using cauliflower rice as a substitute for regular rice. Packed with garlicky flavour and topped with crispy garlic chips, this dish is sure to be a hit at any meal.
Instructions
First, make garlic chips by adding the oil and thinly sliced garlic into a wok. Heat over a medium heat and stir often until the garlic is lightly browned. Remove the garlic immediately from the wok to avoid it overbrowning.

In the same wok with the remaining garlic oil, add the minced garlic and cook until lightly browned, and then set aside.

Beat the eggs and a little salt together in a bowl until well combined and add to the wok. Over a medium heat, scramble the eggs until they are about 80% cooked – The eggs need to be dry, but still tender inside.

Add the Emborg Salted Butter to the wok and once melted, add the Emborg Cauliflower Rice directly from the freezer. It's important to cook the cauliflower rice straight from the freezer so that it doesn't turn soggy. Stir-fry over a high heat until the cauliflower rice has dried out slightly and is not clumpy. Add some cooking oil if needed here to help the rice fry evenly.

Add salt, black pepper and soy sauce, and continue stir-frying until well combined.

Add the fried minced garlic and continue to stir-fry until well combined.

Turn off the heat and add spring onion, reserving some for garnishing on top, and give the mixture a final stir to bring everything together.

Serve in a bowl and add on top the fried garlic chips you set aside earlier and some spring onion for garnish.

Enjoy with spring rolls or another delicious side dish. Get Full Access
Join our cooking community today and get free access to the premium features.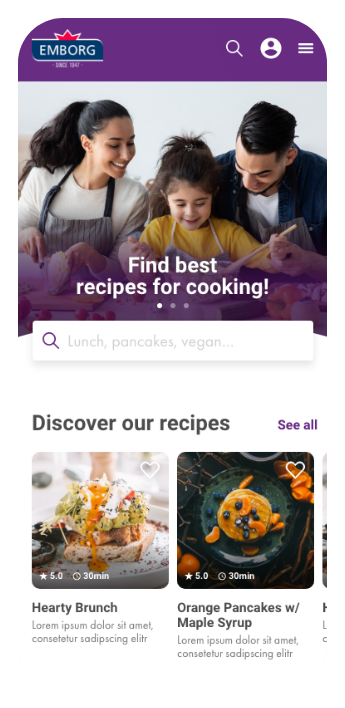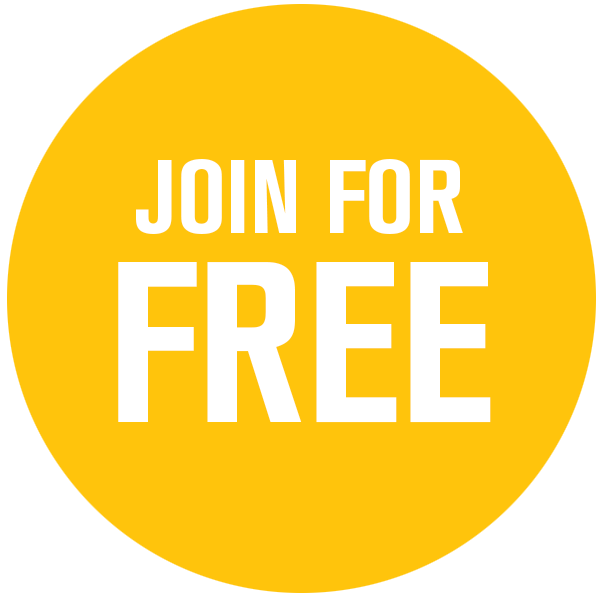 What's your kind of food?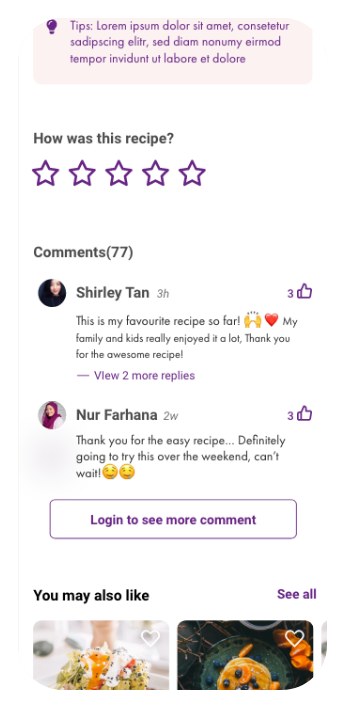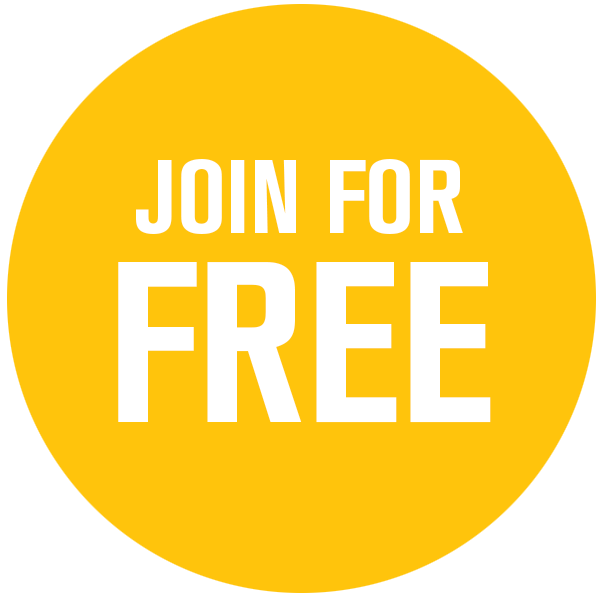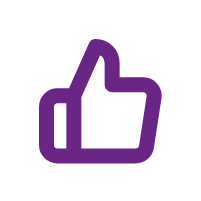 Be inspired by
the community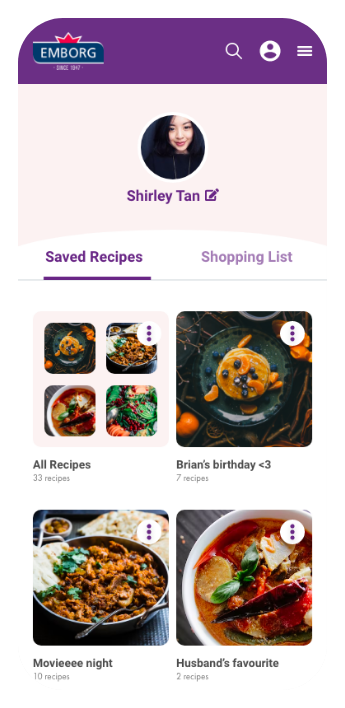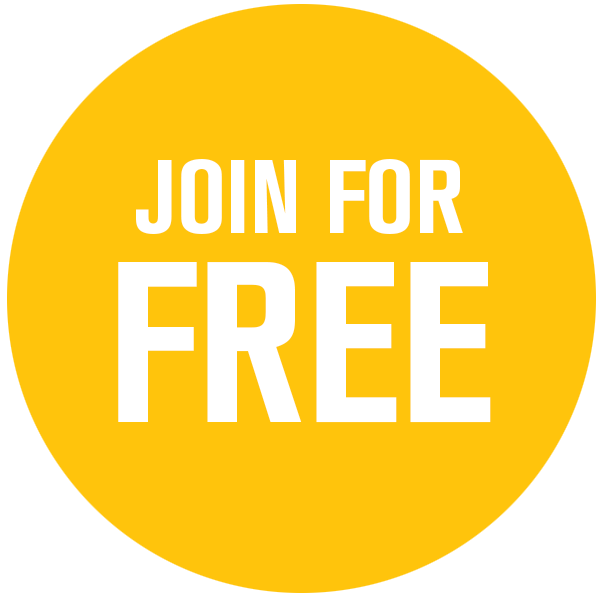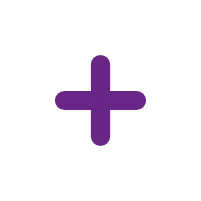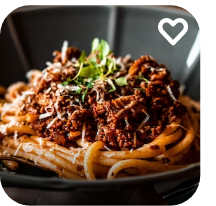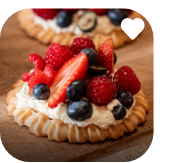 Get Full Access
Join our cooking community today and get free access to the premium features.
🧑‍🍳 Personalised Food Content
🥞 Recipe Inspiration
❤️ Friendly Community
📝 Grocery & Recipe List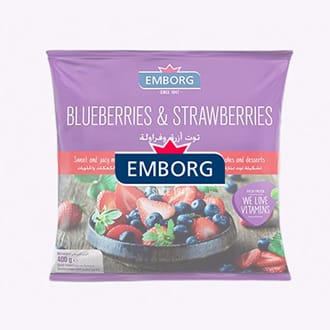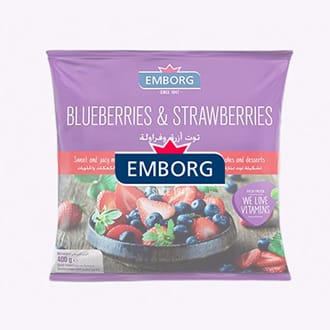 Choose a list below to save